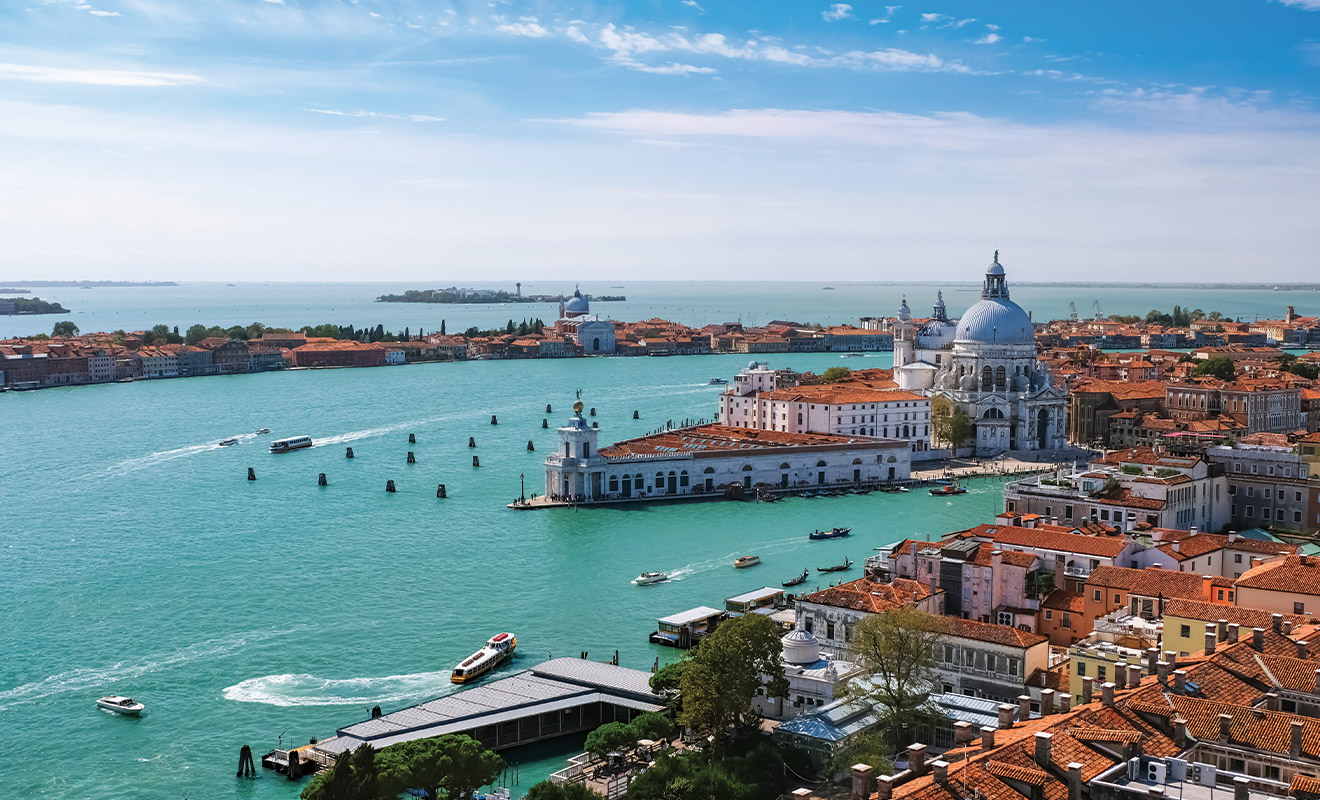 Venice Exclusive is your
Perfect Travels & Events Agency
The Best Solution for Travelling and for Luxury Services in Italy and in Venice
SHOW MORE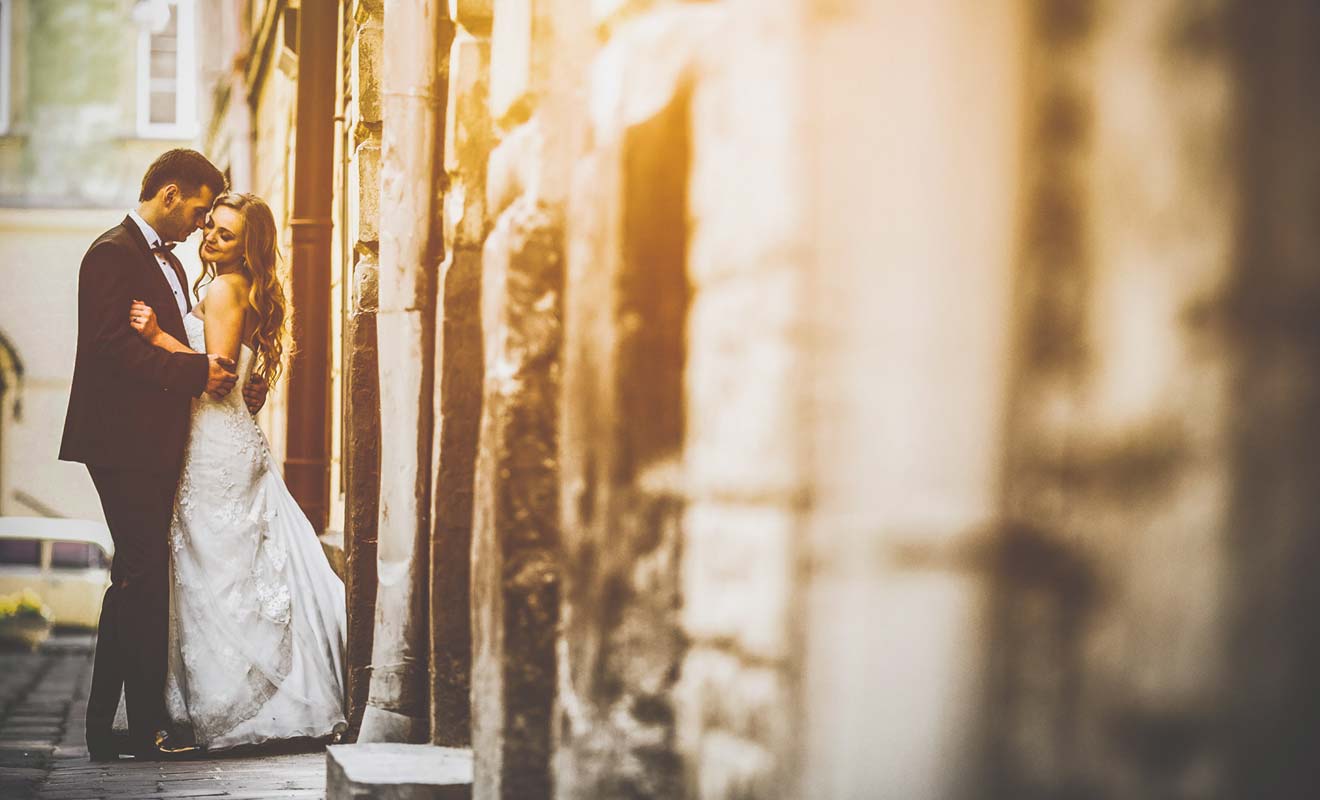 With us you will discover the Beauty of Italy
Venice City for example could be the Best Location for the most beautiful day of your life
OUR SERVICES
TREAT YOURSELF
CHOOSE OUR EXCLUSIVE EVENTS IN VENICE
Do not miss the chance to enjoy the city and its hidden treasures with our local specialist support.
Luxury, Quality, Style
Venice Exclusive High-class services in Venice
Venice Exclusive is the most reliable travel and events organization company in Italy with main offices in Venice City Center. Our Main goals are to create unforgettable experiences for our Guests and for our Clients. Our Team is always at your complete disposal in order to find the Best Solutions for your Travels, starting from the simple transfer for reaching in style and comfort your hotel or your location inside the city. Finding the nice and polite Professional Guide for your Private Tour or to choice with you the best Restaurant for your special dinner. We are focused to design solution tailor made and to guarantee that each single details is perfect for your expectations.
We know very well our Market, each supplier is selected with the maximum attenction because we cooperate every day with different Professional Colleagues like for examples Limousine Drivers, Water Taxi Captains, Guides, Assistants, Concierges, Chefs… so for us is very easy (after many years) to understand your travel/event needs and choice the correct Person for your Time.
Venice Exclusive is located in Venice but has an exclusive network of cooperation in Italy so we can organize with the same Quality and Style the Event that you and your Guests are looking for also in the others Main cities of Italy.
An Extrardinary style for gifting a unique travel experience.
A Luxury Escape in Italy and Venice is the best Gift ever! With us your Travel is ready anytime.