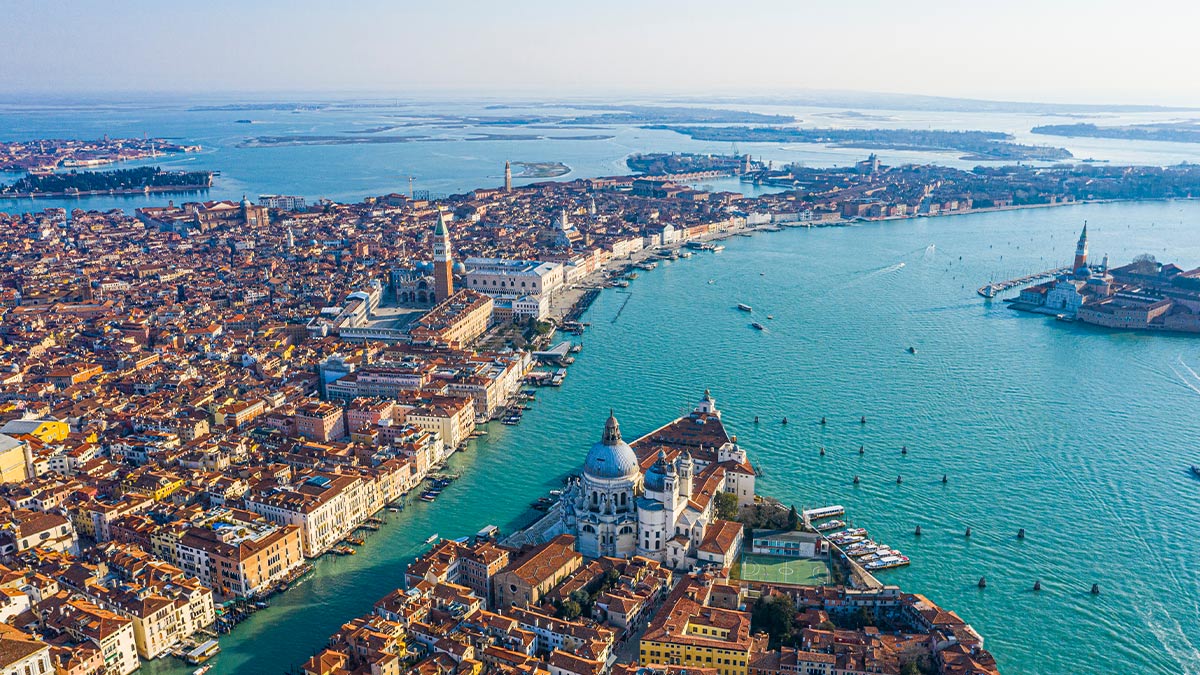 EXCLUSIVE TOURS
Our local specialists are here to let you discover Venice on its best.
For your first time in this amazing city, we have a great selection of tours that includes places and experiences youdefinitely cannot miss.
If this is not your first time in Venice, we will be pleased to guide you to the less known corners of the city. Our
authentic tours are the results of an extreme careful and attentive research.